I am currently kicking off my professional career after learning and growing from my diverse educational and internship experiences.
Status: Looking for a full-time role in the technology field in the Minneapolis-St.Paul area where I can leverage my experience in data analytics, business strategy, and agile methodologies to drive innovation and lead cross-functional teams toward success.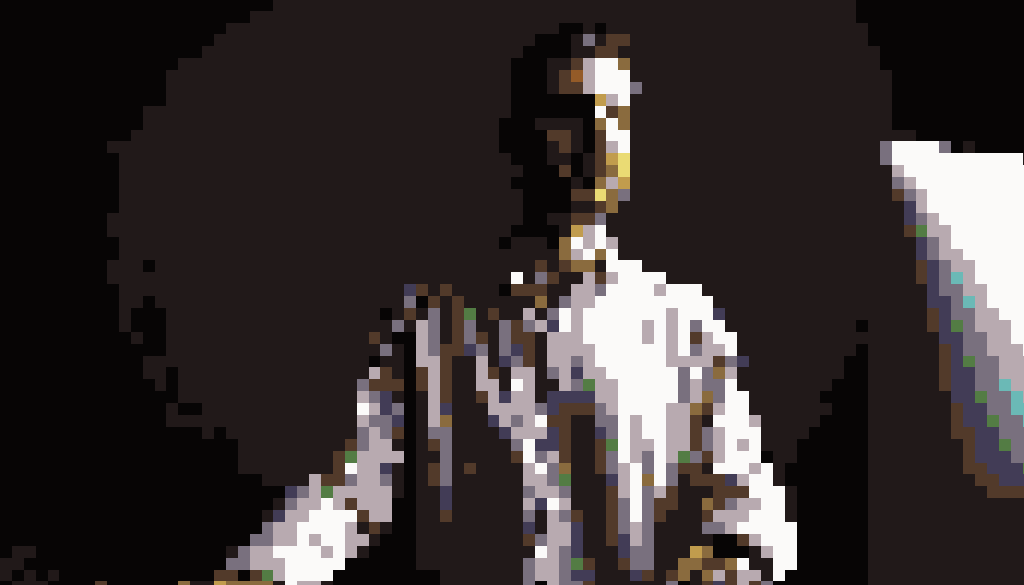 ---
Research Assistant
Jun 2023 – present  |  Houghton, MI, USA (remote)
Researching and prototyping open-source financial analytics tools
Developing more technical skills through learning modules to support the project
---
Product Management Intern
Feb 2023 – May 2023  |  Zürich, Switzerland (remote)
Contributed to product design and improvements in conversion rates through user stories, A/B testing, and analyzing data for actionable insights in the fintech startup
Developed KPIs and data visualization dashboards in Amplitude that functioned as the basis of most app analytics used for testing, performance and behavior monitoring, and deriving strategic decisions
---
Salesforce Intern
Oct 2022 – Feb 2023  |  Houghton, MI, USA
Gathered department needs and requirements
Evaluated and tested potential products
Recommended automation tools to streamline email marketing, expand opportunities in data analytics and marketing, and comply with the current legal framework
---
Marketing Intern, Student Health & Well-Being Ambassador
Jun 2021 – May 2022  |  Houghton, MI, USA
Conducted research to develop a strategic plan for outreach and event marketing
Designed content to promote a new health app across campus and improved department awareness
Co-managed social media accounts and website
Participated in mental health training (Safe Place, CPE, QPR)
Advocated holistic health through presentations, guidance, and programming
---
Other notable experiences
Military Police Grenadier
Basic Training: Jun 2019 – Oct 2019; ongoing service every year
Learned and reinforced skills relating to team building, effective communication, problem-solving, and leadership
Worked with teams of the military police, civil police, and military criminal investigations department (incl. intelligence services)
This function is the heavy force of the military police. We serve a variety of needs like intervention, hostage rescue, personnel protection, crowd and riot control, and lower-level police services – all under the principle of commensurability – and are generally trained for urban warfare. We regularly support civil forces with limited capacities.
---
IT Oxygen Student Enterprise
Business Operations Manager, Product Engineer
Aug 2020 – Apr 2023  |  Houghton, MI, USA
Created custom software solutions
Utilized Design Thinking, Agile, and Scrum within an interdisciplinary team
Restructured the organization for students to develop professionally and individually
Expanded recruiting efforts and created supporting content, doubling membership
---
Athlete
until Apr 2023
I had the great opportunity to pursue a sports career for many years, creating lifelong friendships, getting to know my body and mind, going beyond my limits, and promoting myself. I will forever continue to be involved in sports one way or another.