Sports have shaped my life in innumerable ways. Through cross-country skiing, I learned everything I know about my body and mind. I made countless incredible connections through this sport, and it has opened doors that I couldn't imagine. Creating a competitive but still sociable environment is so unique, advantageous, and enjoyable that I want to bring this sports mentality anywhere I go.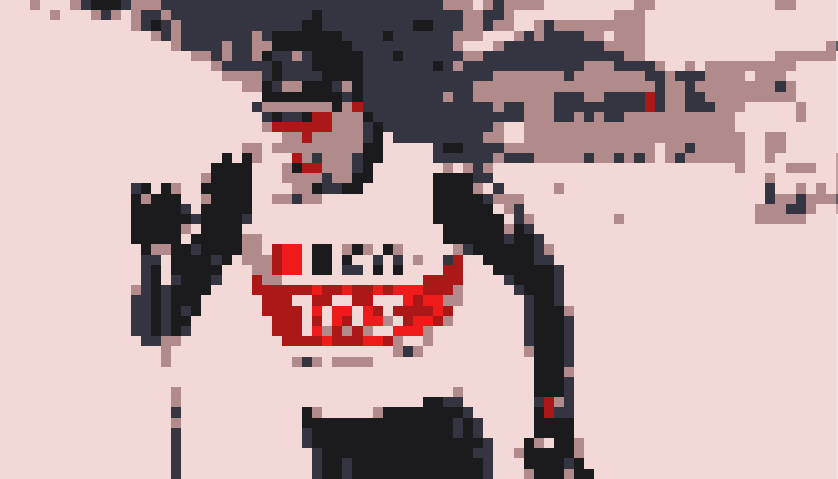 ---
From my earliest memories, skiing has been a constant in my life. Naturally, my involvement in the sport deepened as I grew up, leading me to embrace it on a more professional level. This journey led me to Davos, where I had the privilege of training with Switzerland's finest junior athletes as part of a cohesive team. Throughout this phase, I found myself on the podium multiple times at the Swiss Championships, excelling in all race formats (sprint, individual start distance, and long-distance mass start). Additionally, I competed on an international stage across Europe for several years, achieving numerous top-ten finishes. A particularly honorable experience was the contribution to our National Team's remarkable team spirit and collective success, personally peaking in my selection for the Junior World Championships Team.
As my time in Davos came to an end, I decided to combine sports with higher education. This led me to the Michigan Tech Huskies, where I spent my final years competing in collegiate sports, thus intertwining my passion for skiing with academic advancement.
In a new chapter, I want to remain engaged in sports in some capacity, even as I step away from competitive racing myself.