Skiing gave me the opportunity to study at great institutions in Switzerland and the United States. I have been involved in various extracurricular activities to further my experiences and well-being.
All of these learnings help me to work with teams effectively, set goals, pursue them ambitiously, and use setbacks beneficially.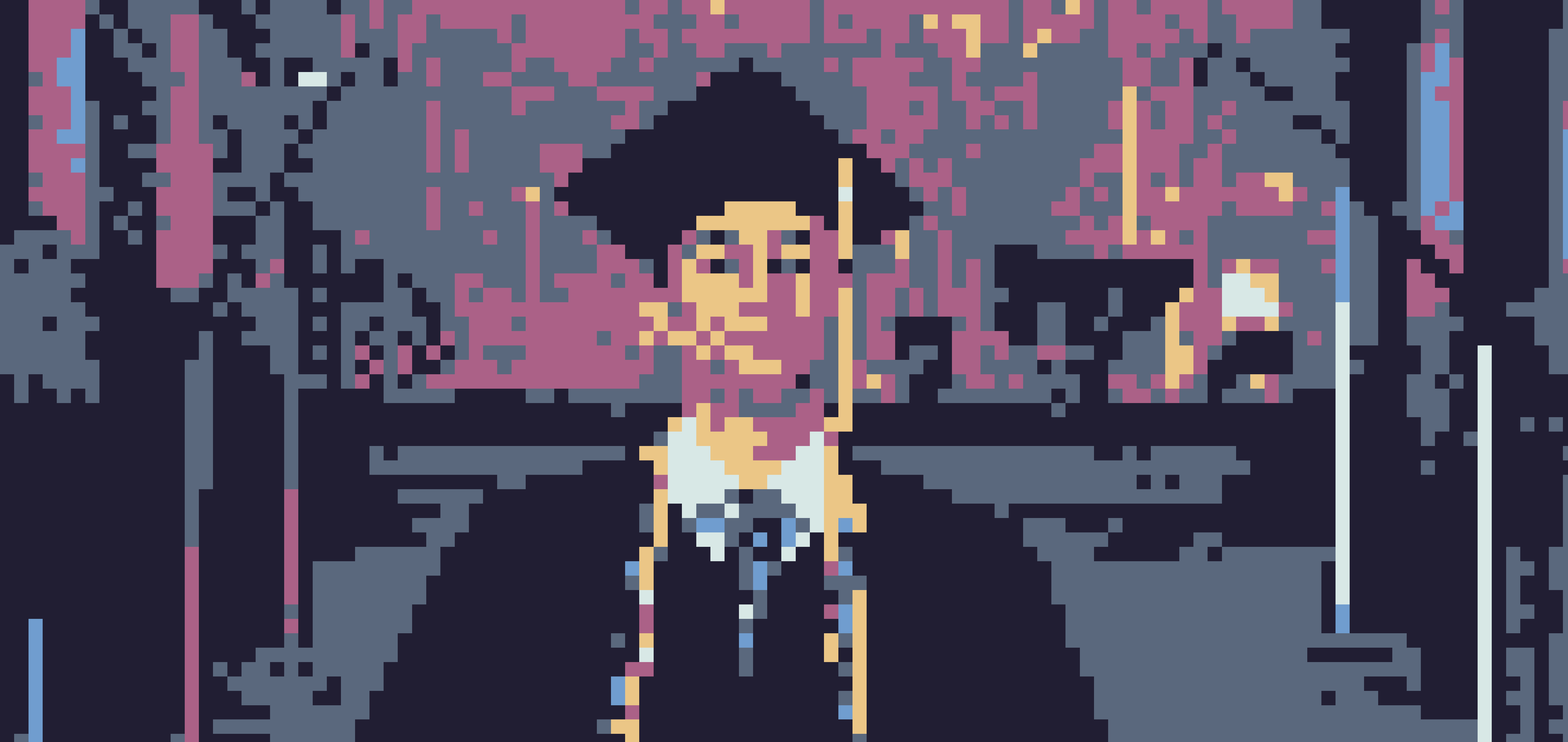 ---
B.S. in Management Information Systems
GPA: 3.91/4 – Summa Cum Laude
Jan 2020 – Apr 2023  |  Houghton, MI, USA
Honors: Beta Gamma Sigma (top 10% undergrad students, highest recognition of a business school accredited by AACSB)
Extracurricular: American Marketing Association (AMA), IT Oxygen Enterprise
Sports: Varsity Nordic Skiing, MTU Athletics Leadership Academy, Student-Athlete Advisory Committee
---
Matura
Aug 2014 – Jun 2019  |  Davos, Switzerland
Area of Focus: Accounting, Economics, Management, and Law
Additional Subject: Exercise Physiology
Other: German Tutoring, Nordic Skiing (National Team)
---
Certifications
---
I use Codecademy to keep fundamental coding skills fresh, learn the basics of new languages, and improve on concepts that I use on current projects.
████░ 90%   Business Intelligence Data Analyst (Career Path)

██░░░ 40%   Learn Python 3

██░░░ 35%   Machine Learning/AI Engineer (Career Path)
█████ 100%  Learn Git & Github
█████ 100%  Learn Bash Scripting
█████ 100%  Learn the Command Line
█████ 100%  Learn SQL